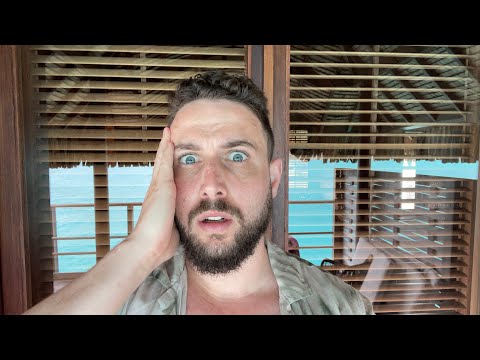 ✅ Follow EllioTrades on Twitter:
✅ Sign Up for the Free Daily Newsletter:
Hey E.T Fam! I hope you all are doing well. I'm coming to you all today with a very important PSA. Yesterday, Forbes released an interview with Sam Bankman-Fried where he has basically confirmed that a lot of crypto exchanges are secretly insolvent (basically, they're broke). This is horrible news, because this means that we might be seeing a lot of exchanges dissolve into dust…and those who don't remove their tokens fast enough run the risk of losing everything. This goes back to the old saying of "not your keys, not your crypto."
This is the reason we warn against leaving your funds on exchanges. While this is certainly horrible news for centralized exchanges, it certainly creates a bull case for decentralized exchanges. With that being said, if you all are using a centralized exchange, FTX is by far the best route to go. However, self custody should always be the end goal. Talk to you all soon!
#nft #ethereum #defi #blockchain #crypto #cryptocurrency #bitcoin #btc #eth #news #protocols #sidechain #altcoin #nftmarketplace #opensea #cryptoart #protocol #altcoins #nonfungibletoken #dao #sidechain #layer2 #erc20 #erc-20 #token #coin
DISCLAIMER: This is not financial advice! This is an entertainment and opinion-based show. I am not a financial adviser. Please only invest what you can afford to lose, and we encourage you to do your own research before investing. DYOR