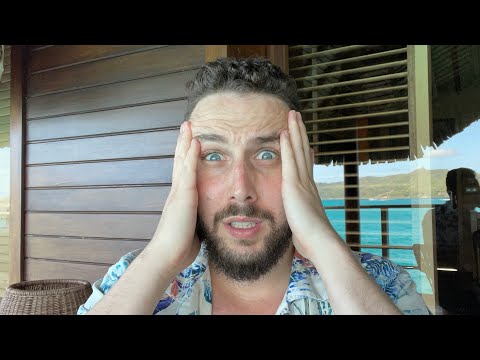 ✅ Sign Up for FTX:#a=elliotrades
Users will receives $15 on first convert trades of over $150 free and 10% off on all trading volume on spot trading.
Hey E.T Fam! I hope you all are doing well. I'm just checking back in to keep everyone abreast of what's happening in the markets. It has been reported that a large number of retail investors are deciding to hold on to their stocks and fight giving in to the bear market. While this could be see as a positive thing, this could inspire institutions to do everything in their power to force retail investors to capitulate. We could see some real fireworks during earnings season.
We're also seeing some interesting things happen in the housing market. It should be noted that crypto is still proportionally much more in the green than stocks post COVID. This does not change the macro bear trend, as it is still in play. However, we might continue to see a few hopium rallies throughout the next couple of weeks. It's also a possibility that the bounce has already ended since the economic pressure is starting to build.
Now the question of the day is, will we sink to March 2020 levels? Stick with me, because I'll be closely monitoring the market and updating you all on what's occurring. Have a great week E.T Fam! Talk to you all soon!
#nft #ethereum #defi #blockchain #crypto #cryptocurrency #bitcoin #btc #eth #news #protocols #sidechain #altcoin #nftmarketplace #opensea #cryptoart #protocol #altcoins #nonfungibletoken #dao #sidechain #layer2 #erc20 #erc-20 #token #coin
DISCLAIMER: This is not financial advice! This is an entertainment and opinion-based show. I am not a financial adviser. Please only invest what you can afford to lose, and we encourage you to do your own research before investing. DYOR