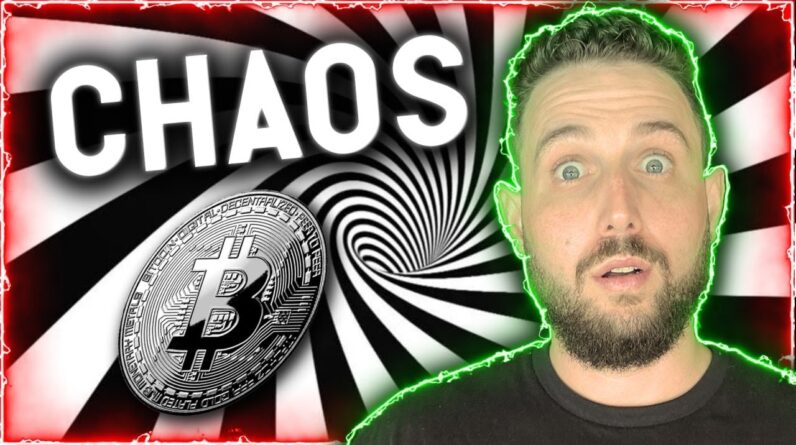 ✅ Sign Up for FTX:#a=elliotrades
Users will receives $15 on first convert trades of over $150 free and 10% off on all trading volume on spot trading.
Hey E.T Fam! I hope everyone had a great holiday!I'm back on the mainland and ready to give you all more great content and important updates. As of today, things are still looking quite shaky in the market. Right now, we're seeing the Euro implode, civil unrest, and complete chaos. Even legendary investors aren't sure when we'll see the end of this bear market that we're experiencing.
There is confusion all around. However, there might be a chance to capitalize on all of the drama. Could this be the buying opportunity that we've been waiting for? I have my thoughts that I will express with you all in today's video. In a time as turbulent as the one we're facing, it's important that you all stay connected to the people that are bringing great insight at the ground level. I will continue to be one of those people. Hang in there Fam! Talk to you all soon!
#nft #ethereum #defi #blockchain #crypto #cryptocurrency #bitcoin #btc #eth #news #protocols #sidechain #altcoin #nftmarketplace #opensea #cryptoart #protocol #altcoins #nonfungibletoken #dao #sidechain #layer2 #erc20 #erc-20 #token #coin
DISCLAIMER: This is not financial advice! This is an entertainment and opinion-based show. I am not a financial adviser. Please only invest what you can afford to lose, and we encourage you to do your own research before investing. DYOR