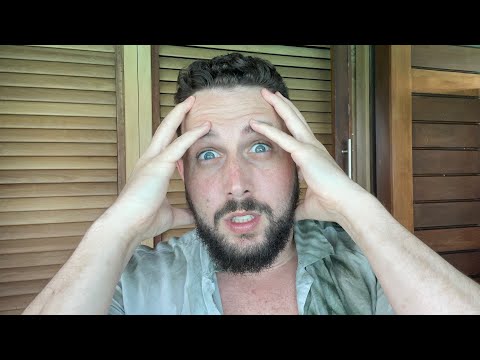 ✅ Follow EllioTrades on Twitter:
✅ Sign Up for the Free Daily Newsletter:
Hey E.T Fam! I hope you all are doing well. I'm coming to you all today with another very important update. It is no secret that crypto has had a huge target on its back for the past few years. It's safe to say that the crypto war is heating up. Not only are we seeing the US government tighten the reigns on our industry, the EU government has decided to join the party as well.
Two very big EU regulations are in the process of being finalized (MiCA & TFR), and they take direct aim at pretty much all crypto service providers. It also doesn't help that DeFi is taking a real beating at the moment. This is a critical moment that we're facing. True decentralization is tough to achieve, but we must continue working towards it. I plan on staying in the fight, andI hope that you all will continue to join me.
Keep fighting Fam! Talk to you all soon!
#nft #ethereum #defi #blockchain #crypto #cryptocurrency #bitcoin #btc #eth #news #protocols #sidechain #altcoin #nftmarketplace #opensea #cryptoart #protocol #altcoins #nonfungibletoken #dao #sidechain #layer2 #erc20 #erc-20 #token #coin
DISCLAIMER: This is not financial advice! This is an entertainment and opinion-based show. I am not a financial adviser. Please only invest what you can afford to lose, and we encourage you to do your own research before investing. DYOR