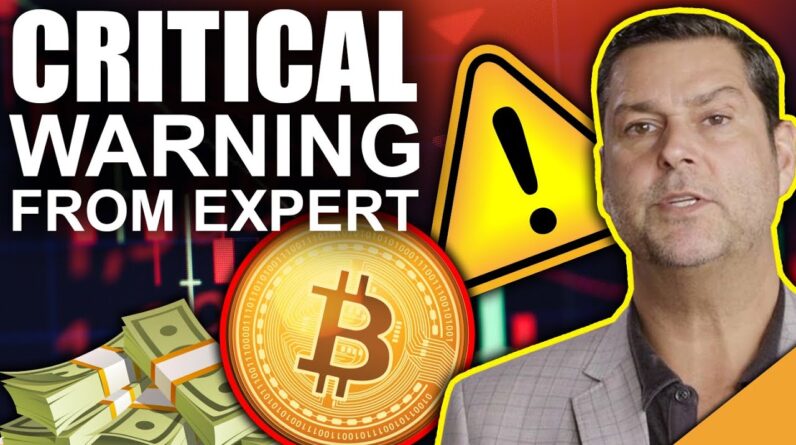 In today's exclusive interview, Ben sits down with Raoul Pal, renowned philanthropist, entrepreneur, and founder of Real Vision. They discuss the latest happenings in the crypto landscape including the latest cryptocurrency news and updates. Raoul shares his views on the direction of crypto, whether or not we are in a bull or bear market, and how the biggest global events have affected the markets. Find out what he thinks will happen to crypto if the Fed continues to increase interest rates. Is Raoul buying or selling right now? Stay tuned to find out.
Promo codes:
Essential/Plus = BITBOY for 10% off
Pro tiers = BITBOYPRO for 5% off
Free crypto signup:
Cart for paid membership:
Learn more about crypto ➡️
How to join Cardano (ADA) BitPool ➡️
Pluto Alliance Staking ➡️
●▬▬▬▬▬▬▬▬▬▬▬▬▬▬▬▬▬▬▬▬▬▬▬▬▬▬▬▬●
Connect with Me & the BitSquad!
Join the BitSquad ➡️
Join BitSquad Traders ➡️
Join Me on Twitter ➡️
Join Me on Instagram ➡️
Join Me on TikTok ➡️
●▬▬▬▬▬▬▬▬▬▬▬▬▬▬▬▬▬▬▬▬▬▬▬▬▬▬▬▬●
ByBit, Market Cipher, Ledger, TokenMetrics, Crypto.com & more!
Find deals on hardware wallets, trading indicators, exchanges & more.
Find Crypto DEALS ➡️
●▬▬▬▬▬▬▬▬▬▬▬▬▬▬▬▬▬▬▬▬▬▬▬▬▬▬▬▬●
All of our videos are strictly personal opinions. Please make sure to do your own research. Never take one person's opinion for financial guidance. There are multiple strategies and not all strategies fit all people. Our videos ARE NOT financial advice.
#Crypto #Money #Cryptocurrency #Cryptonews