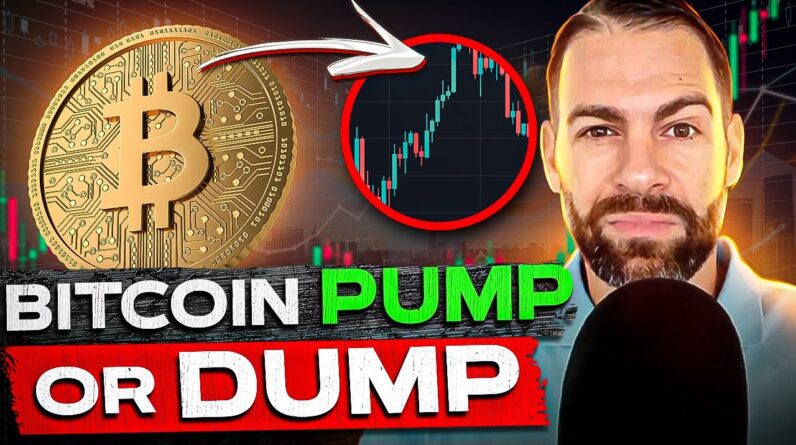 ? NFT Mystery Box Sale Event! ? (Sponsored)
https://bit.ly/3MvKrMK
Kryptomon & NFT Marketplace!!!
Popular macroeconomic expert Raul Pal, thinks the world is going through a nasty recession period but remains confident that Bitcoin and crypto will be a viable investment class in the long term.
"My macro view is that we're in recession, it's going to be pretty nasty.
The Fed shouldn't have done what they did but the bond market tightened for them anyway – the Fed didn't actually do it, the bond market did it all. The Fed are going to have to unwind this mess, but it could get messy at first.
Using all the technical indicators that I look at, my view is if we are going to reach a proper bounce or a low, it happens in June. So we've got between now and June for everyone to freak out."
? Crypto Merch:
? Daily Letter:
? Blog / Podcast:
? YouTube:
? Spotify:
? iTunes:
? Twitter:
? Facebook:
? Telegram:
? TikTok:
Show Notes / News Resources:
✔ Bitcoin Technical Analysis:
✔ Vitalik Wants Ethereum To like Bitcoin:
✔ Banking Giants Back $500M Crypto Tech Firm:
✔ Nasty Recession Imminent:
✔ Bitcoin Forming Massive Bullish Formation:
? DISCLAIMER: This is NOT financial advice. This is an entertainment and opinion-based show. I am not a financial adviser. I am not responsible for any investment decisions that you choose to make.​​​​​​​​ Always do your own research and never invest what you cannot afford to lose.
#bitcoin​​​​​​​​​​​​​​​​​​​​​​​​​​​​​​​​​ #crypto​​​​​​​​​​​​​​​​​​​​​​​​​​​​​​​​​ #bitcoinnews ​​​​​​​​​​​​​​​​​​​​​​​​​​​​​​​​#cryptocurrency #btc