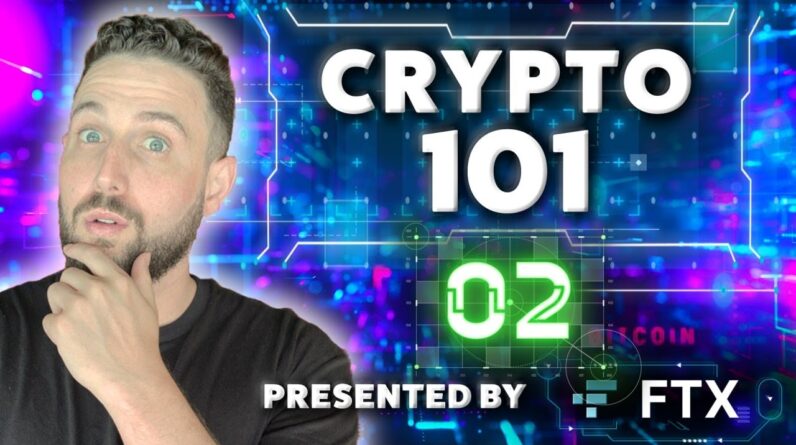 ✅ Sign Up for FTX:#a=elliotrades
Users will receives $15 on first convert trades of over $150 free and 10% off on all trading volume on spot trading.
Welcome to Episode 2 of the Crypto 101 series sponsored by our partners over at FTX. In the first episode, you all learned about the revolutionary origins of Bitcoin and cryptocurrency. Now it's time for us to dive a bit deeper into altcoins. While Bitcoin is still the number 1 cryptocurrency, there are thousands of other cryptocurrencies (aka altcoins) out there.
However, in order to know which altcoins you all should focus on, it's essential to have an overview of the overall crypto ecosystem and what sectors it contains. In this episode, we're going to go over a map of the crypto ecosystem. You all will also learn about Ethereum and other Layer 1 protocols. Let's dive in!
#nft #ethereum #defi #blockchain #crypto #cryptocurrency #bitcoin #btc #eth #news #protocols #sidechain #altcoin #nftmarketplace #opensea #cryptoart #protocol #altcoins #nonfungibletoken #dao #sidechain #layer2 #erc20 #erc-20 #token #coin
DISCLAIMER: This is not financial advice! This is an entertainment and opinion-based show. I am not a financial adviser. Please only invest what you can afford to lose, and we encourage you to do your own research before investing. DYOR