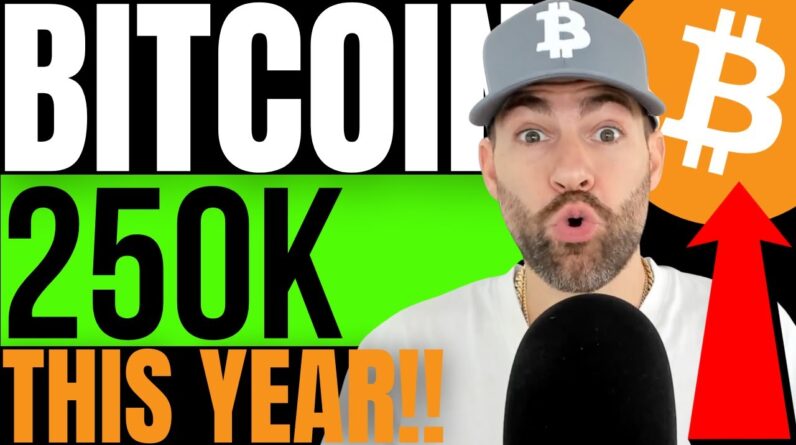 Watch Full Episode:
Today's breaking Bitcoin News:
✔ Venture Capitalist Tim Draper Explains Why Bitcoin Will Soar Past His $250K Estimate
✔ New York Attorney General warns against crypto investments amid state push to ban mining
✔ Kenyan energy company entices Bitcoin miners with geothermal power
👕 Crypto Merch:
🔥 Daily Letter:
🔥 Blog / Podcast:
🔥 YouTube:
🔥 Spotify:
🔥 iTunes:
🔥 Twitter:
🔥 Facebook:
🔥 Telegram:
🔥 TikTok:
🔴 DISCLAIMER: This is NOT financial advice. This is an entertainment and opinion-based show. I am not a financial adviser. I am not responsible for any investment decisions that you choose to make.​​​​​​​​ Always do your own research and never invest what you cannot afford to lose.
#bitcoin #bitcoinnews #btc